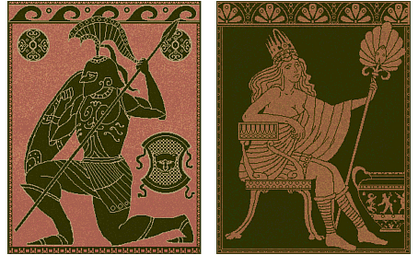 The Carthaginians are a playable Civilization in Civilization II.
Leaders: Hannibal Barca (male), Dido (female)
Capital: Carthage
In the "Rome" scenario, they are green and occupy the south-west of the map, including southern Spain. Their biggest city and capital is Carthage.
Game Strategy
Edit
Civilopedia Entry
Edit
City-Names List
Edit
Utica
Malaca
Caralis
Panormus
Leptis Parva
Cartennas
Rusicade
Gades
Rusuccuru
Girba
Leptis Magna
Carthago Novo
Oea
Tingis
Rusaddit
Alalia
Selinus
Himera
Akragas
Theveste
Saguntum
Uthina
Thugga
Hippo Regius
Cossura
Ruspina
Thaenae
Bitia
Sulci
Portus Magonis
Rusaddir
Siga
Zilis
Maenaca
Abrontum
Rabat
Solus
Marsala
Monoecus
Aspis
Cornus
Tharros
Thabraca
Sicca Veneria
Igilgili
Tipasa
Sebta
Abdera
Ilici
Lucentum
Cypsela
Ebusas
Taparura
---

This article is as basic as the Warrior! You can help the Civilization Wiki by upgrading it.