The English are a playable civ in Civilization II.
Color: Orange.
Leaders: Henry VIII (male) and Elizabeth I (Female).
Capital: London
Game Strategy
Edit
Civilopedia Entry
Edit
City-List Names
Edit
London
York
Nottingham
Hastings
Canterbury
Coventry
Warwick
Newcastle
Oxford
Liverpool
Dover
Brighton
Norwich
Leeds
Reading
Birmingham
Richmond
Exeter
Cambridge
Gloucester
Manchester
Bristol
Leicester
Carlisle
Ipswich
Portsmouth
Berwick
Sheffield
Yarmouth
Middlesbrough
Kingston
Preston
Chester
Bedford
St. Albans
Windsor
Southampton
Plymouth
Bolton
Doncaster
Stoke
Smerthwick
Hertford
Aylesbury
Salisbury
Southend
Gillingham
Northampton
Hereford
Hartlepool
Darlington
Tynemouth
Douglas
Harwich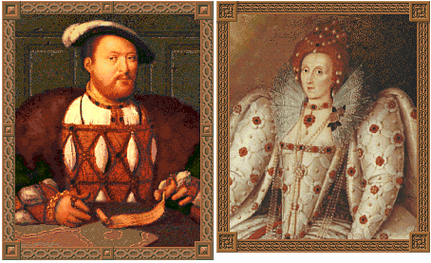 Ad blocker interference detected!
Wikia is a free-to-use site that makes money from advertising. We have a modified experience for viewers using ad blockers

Wikia is not accessible if you've made further modifications. Remove the custom ad blocker rule(s) and the page will load as expected.