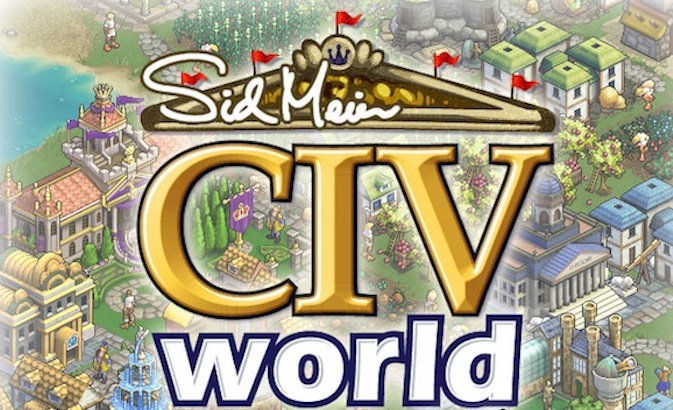 2K Games has announced that Sid Meier's CivWorld social strategy game has been launched on Facebook. Unlike most Facebook "games" like Farmville, it's an actual game that can be won! To win, however, you have to closely cooperate with other nations in your Civilization. Of course, it's also much easier to get into for new players than "big" Civilization games like Civilization V.
"Our team set out to create an exciting Civilization game for Facebook where for the first time, players can join with their friends to build a powerful empire and rule the world," said Sid Meier. "Civilization World is a fun and engaging game that both fans of the series and fans of Facebook games will find immediately addictive, and we look forward to adding to the experience as the game continues to evolve in this dynamic new gaming world."
Have you started a Civilization with your friends yet?