Comment

1
Beyond Earth is 40% off on Steam right now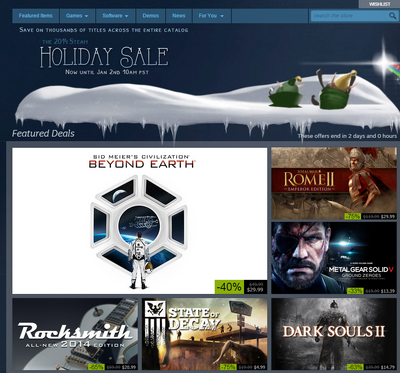 The 2014 Steam Holiday Sale is on. You can grab Beyond Earth for 40% off, for a limited time only, so be sure to tell your friends (both real and imaginary), your family, your teachers, your enemies and anybody else who will listen to you! 
Ad blocker interference detected!
Wikia is a free-to-use site that makes money from advertising. We have a modified experience for viewers using ad blockers

Wikia is not accessible if you've made further modifications. Remove the custom ad blocker rule(s) and the page will load as expected.