Comments

2
See the Wonders of the galaxy in Sid Meier's Starships
To celebrate Sid Meier's Starships , the community team here at 2K has been creating custom travel posters highlighting some of the planetary Wonders players can build throughout their campaigns. We've already shared The Great Shipyard, but you fine folks checking out my blog post on Wikia get an exclusive sneak peek at our latest poster, Warp Control. We're planning on making more so don't expect it to stop here!
Explore the galaxy and make it yours in Sid Meier's Starships, currently available on PC, Mac and iPad for $14.99.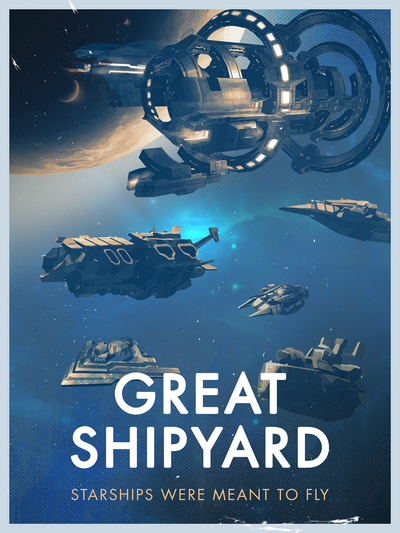 Ad blocker interference detected!
Wikia is a free-to-use site that makes money from advertising. We have a modified experience for viewers using ad blockers

Wikia is not accessible if you've made further modifications. Remove the custom ad blocker rule(s) and the page will load as expected.