Comments

0
Sid Meier talks Starships team and freedom of having smaller group
Ad blocker interference detected!
Wikia is a free-to-use site that makes money from advertising. We have a modified experience for viewers using ad blockers

Wikia is not accessible if you've made further modifications. Remove the custom ad blocker rule(s) and the page will load as expected.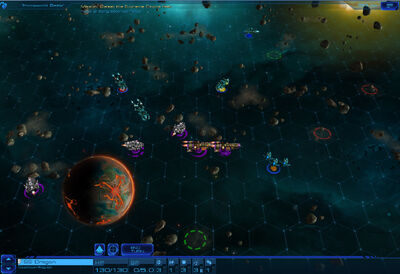 Today, GameSpot posted another interview with Sid Meier about his upcoming game, Starships. The focus of this interview is team size and how having a smaller group working on the game affords Sid and his team freedoms not available to larger teams working on bigger projects.
Check out the interview: http://www.gamespot.com/articles/sid-meier-opens-up-on-new-team-structure-lots-more/1100-6424761/