We want you to help us!
Although this wiki is just reaching 2,600 pages, I think that we have what it takes to reach 3,000 pages! I am quite new to the wiki but I have fallen in love with the dedication and passion that many of you have. Click here to see all pages which have not been made!
What can YOU do?
You may think that the wiki can't do any more pages, but there is a
entire civ
game which is hardly included! You may have forgotton Civilization Revolution- with such a large game, I feel that we should use it to reach 3,000 pages! As well as that, the release of the new Civilization V expansion - Gods and Kings is just around the corner!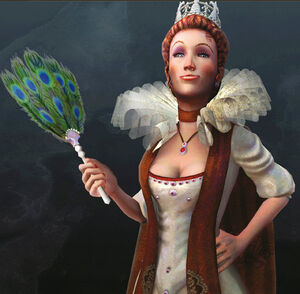 Civilization Revolution
If you weren't aware of Civilization revolution then read on.
Civilization Revolution is on iOS, mobile, tablet, PS3, XBOX360 and more. Pricing ranges, but for iPad it is $6.99 and $2.99 for iPhone. On Xbox you may receive a free trail version! If you wish to buy it, it costs £19.99! On playstation prices vary.
This is perfect for on-the-go games of civilization and could help the wiki alot. We only have a few pages on Civilization Revolution- here, here and here. If you are very interested then watch the trailer below!
Trailer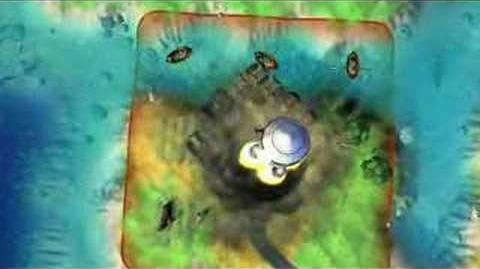 Civilization V, Gods and Kings
Civilization V, Gods and Kings is nearing (or maybe released). The release date is on the 19th of June (2012) and it may hopefully encourage more people to visit the wiki. I have been busy adding lots of pages on the new expansion by using this! I recommend you use it too =D! For more information on Gods and Kings click here
Italay90 15:52, June 7, 2012 (UTC)
Ad blocker interference detected!
Wikia is a free-to-use site that makes money from advertising. We have a modified experience for viewers using ad blockers

Wikia is not accessible if you've made further modifications. Remove the custom ad blocker rule(s) and the page will load as expected.