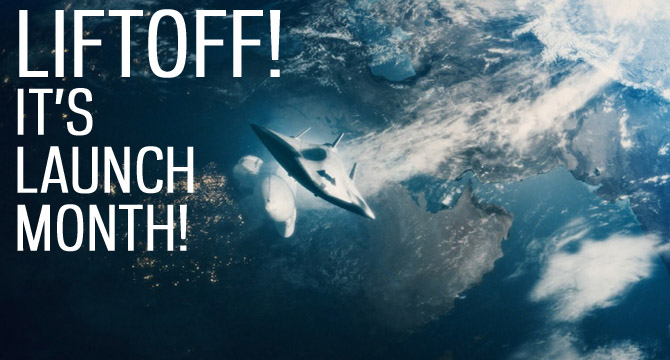 Greetings, Civ fans! The moment you've been waiting ages for is almost here: Civilization: Beyond Earth, the next installment in Sid Meier's illustrious Civilization franchise, is a mere few weeks from finding its way onto your computer and occupying countless hours (or years) of your life.
Learning the ins and outs of a new entry in the Civilization series can always prove overwhelming. Though some systems and mechanics in Beyond Earth are recognizable, obvious updates of tried-and-true 4X staples from previous titles, the masterminds at Firaxis Games have incorporated a slough of new ideas in their spiritual successor to Alpha Centauri to make for an experience that will prove new and challenging. No need to fret, intrepid strategist -- the Official Civilization Wikia has a number of resources, listed below, meant to level the learning curve and prepare you for exoplanetary civilizing.
---
"Discovery" Gameplay Trailer
Now Recruiting Editors
Do you know the tech web like the back of your hand? Have a bead on the mod scene? Brave colonists, your expertise is requested!
Contribute and help make this the best resource for Civilization! Hundreds of "wanted articles" as well as ongoing projects need just one click to get you going. If what you want to write about is not there, you can start a completely new article (after doing a Search to check that it's not already here under a slightly different name): just enter the title in the box below and click the button.
---
---