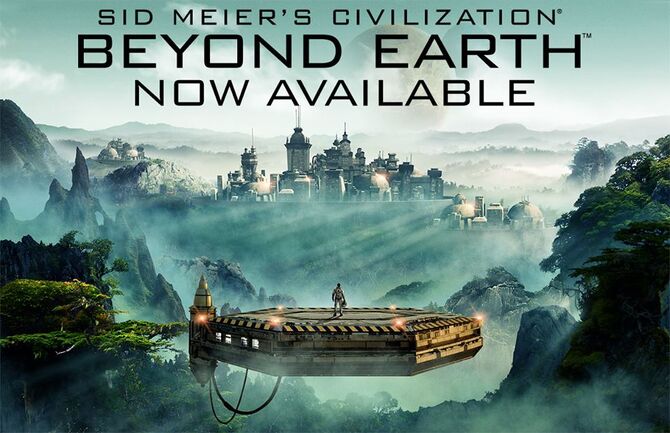 The wait is finally over -- Civilization: Beyond Earth has made landfall. It's been a long time coming, but the wait has been worth it.
Those who still haven't purchased the game can head here to pick it up.
Familiarize yourself with all of the pre-game choices available at the BE's outset with the official Starter Guide — and keep an eye out for our fan-powered Super Walkthrough, coming later today.
Check out the below links for additional information on Beyond Earth. Remember to stay tuned to the Civilization Wikia -- your official source for all things Beyond Earth.
---
---