Comments

5
Beyond Earth Community Choice Awards

Calling all exo-planetary colonists! Now that we've all had a few months to delve into Beyond Earth's alien landscapes, we think it's high time to reflect on our favorite aspects of the game. What's your favorite Affinity? How about your favorite Alien? The choice is yours. To vote, click on the image you're wanting to vote for, and once you do you'll see the latest numbers for each item - have fun!

UPDATE: Your votes have been counted and the winners have been chosen. Thank you for all of your votes!
---
Best Affinity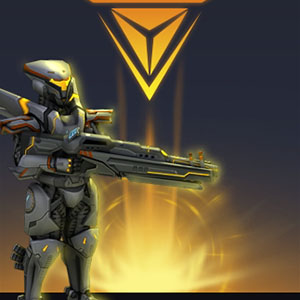 Supremacy
Best Victory Type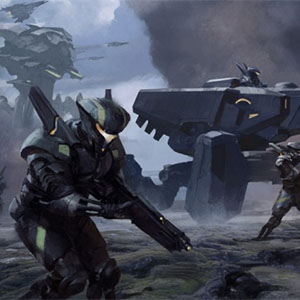 Domination
Best Unit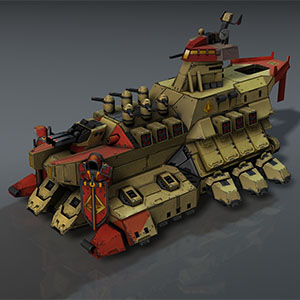 LEV Destroyer
Best Mod (So Far)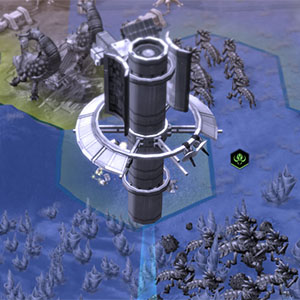 True Terraforming
Best Sponsor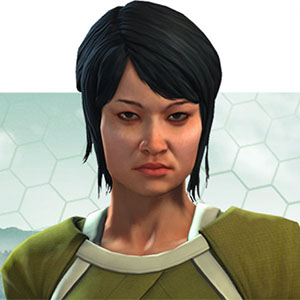 Pan-Asian Cooperative (PAC)
Best Alien Species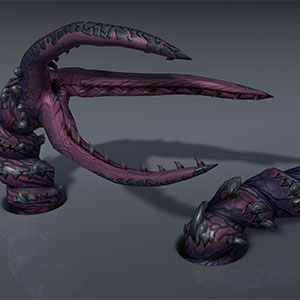 Siege Worm
Best Orbital Unit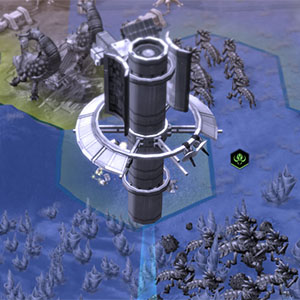 Planet Carver
Best Planetary Wonder
Mind Flower
Vote on More 2014 Awards
Edit
---
---
Ad blocker interference detected!
Wikia is a free-to-use site that makes money from advertising. We have a modified experience for viewers using ad blockers

Wikia is not accessible if you've made further modifications. Remove the custom ad blocker rule(s) and the page will load as expected.