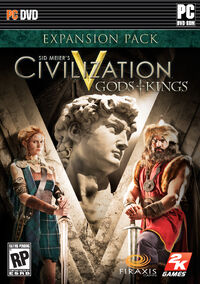 Fans of Civilization V should be delighted to know that an expansion will be coming out soon for the game. 2K Games announced today that Civilization V: Gods & Kings will be released on June 19th, 2012 in North America, and June 22nd, 2012 internationally.
The following is a collection of images from the new expansion pack.
Gallery
Poll
Will you be picking up this expansion?