Civilization VI can now be downloaded from Steam if you pre-ordered it! That way the game is ready to be played the minute it's unlocked on Friday! The unlock schedule looks like this:
Zone 1, the blue zone in the map (roughly the area from Australia to India), unlocks at 3 am AEDT.
Zone 2, the green zone (Europe, Asia, Africa), unlocks at 12 am UTC+1
Zone 3, the red zone (North & South America), unlocks at 12 am ET
Firaxis also released the launch trailer today, check it out below!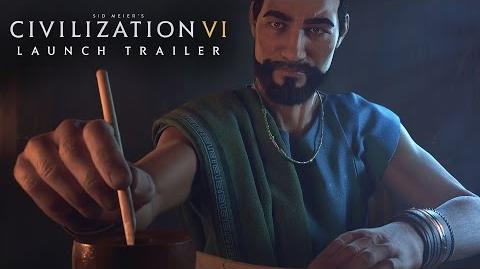 Ad blocker interference detected!
Wikia is a free-to-use site that makes money from advertising. We have a modified experience for viewers using ad blockers

Wikia is not accessible if you've made further modifications. Remove the custom ad blocker rule(s) and the page will load as expected.