Comments

0
Firaxicon 2015 - Civ V Retrospective: The Complete Edition
I just watched the Firaxicon 2015 panel called Civ V Retrospective: The Complete Edition. It was a great, exclusive look at the history and development of Civilization V! Find my summary of the presentation at the Civilization Wikia's Facebook page. :) Here's the full video: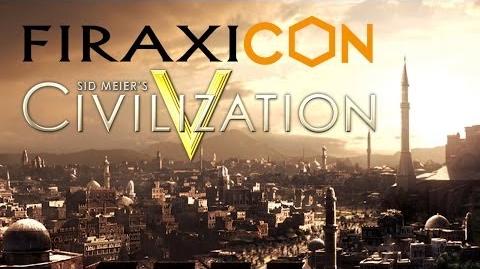 And here's a few screenshots, demonstrating some of the various topics that are discussed:
Ad blocker interference detected!
Wikia is a free-to-use site that makes money from advertising. We have a modified experience for viewers using ad blockers

Wikia is not accessible if you've made further modifications. Remove the custom ad blocker rule(s) and the page will load as expected.