Ad blocker interference detected!
Wikia is a free-to-use site that makes money from advertising. We have a modified experience for viewers using ad blockers

Wikia is not accessible if you've made further modifications. Remove the custom ad blocker rule(s) and the page will load as expected.
Rising Tide will be released on October 9th, 2015, i.e. in less than two weeks! The game is already pre-orderable on Steam.
All of the four new factions have now been revealed: Al Falah, North Sea Alliance, INTEGR and, as the most recently revealed faction, the Chungsu. As a fun fact, INTEGR is led by a German lady named Lena Ebner, named so after Firaxis's beloved producer Lena Brenk, who recently moved from Firaxis to 2K.
Firaxis has produced nice little featurettes demonstrating the new aspects of Rising Tide, the newest one having been published earlier today: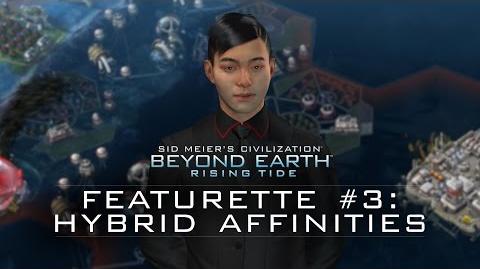 The previous one was about the revamped diplomacy system:
And the first one was about the much anticipated new aquatic gameplay: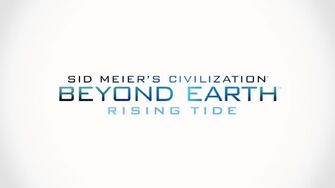 Before October 9th, there will be Firaxicon next weekend, October 3rd! The panel descriptions have been revealed and it has been promised that they will become available online, for those of us who cannot make it to Baltimore. The new XCOM game is also be something to look forward to. All in all, this will be a good autumn for gaming! :)